From conceptualization towards high yield production.
We research, design and prototype advanced packaging concepts. Together with you, we develop and assemble innovative, out of the box package solutions. It all starts with getting to know each other's expectations, capabilities and limitations in order to build your tomorrow's product today!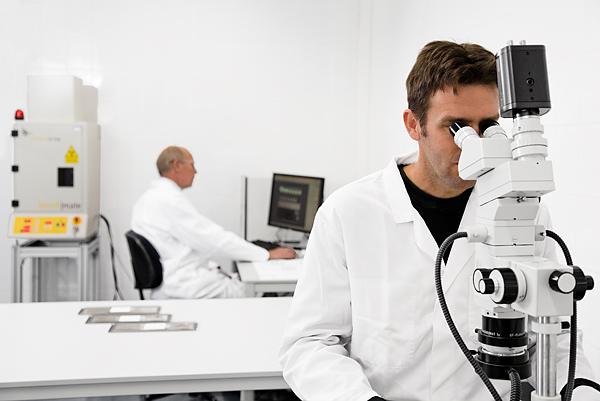 Package conceptualization
In the concept phase critical design points are being investigated by flow analysis, stress and thermal FEM simulations.
Package design
Details are being defined and an overview of pros and cons in terms of assembly risks and used technology versus costs is made.
Prototyping & Sampling
The goal of prototyping is to proof that the concept works and delivers packaged products according to specifications. Prototypes are suitable for reliability testing and customer sampling.
Our satisfied clients can be found in the following industries:
Smaller, better and lower cost, we realize the best package for your product!
   Boschman (NL)
Advanced packaging technology
Stenograaf 3, 6921 EX Duiven
The Netherlands
T      +31 26 319 4900
   Boschman (SG)
Advanced packaging technology
No. 3 Kaki Bukit Crescent, #01-01, Singapore 416237
T     +65 6743 7188
   Boschman (CN)
Advanced packaging technology
No. 188, Zixu Road, Xukou Town, Wuzhong District, Suzhou City, Jiangsu Province, China
中國江苏省苏州市吴中区胥口镇子胥路188号
T    +86 188 0918 5028